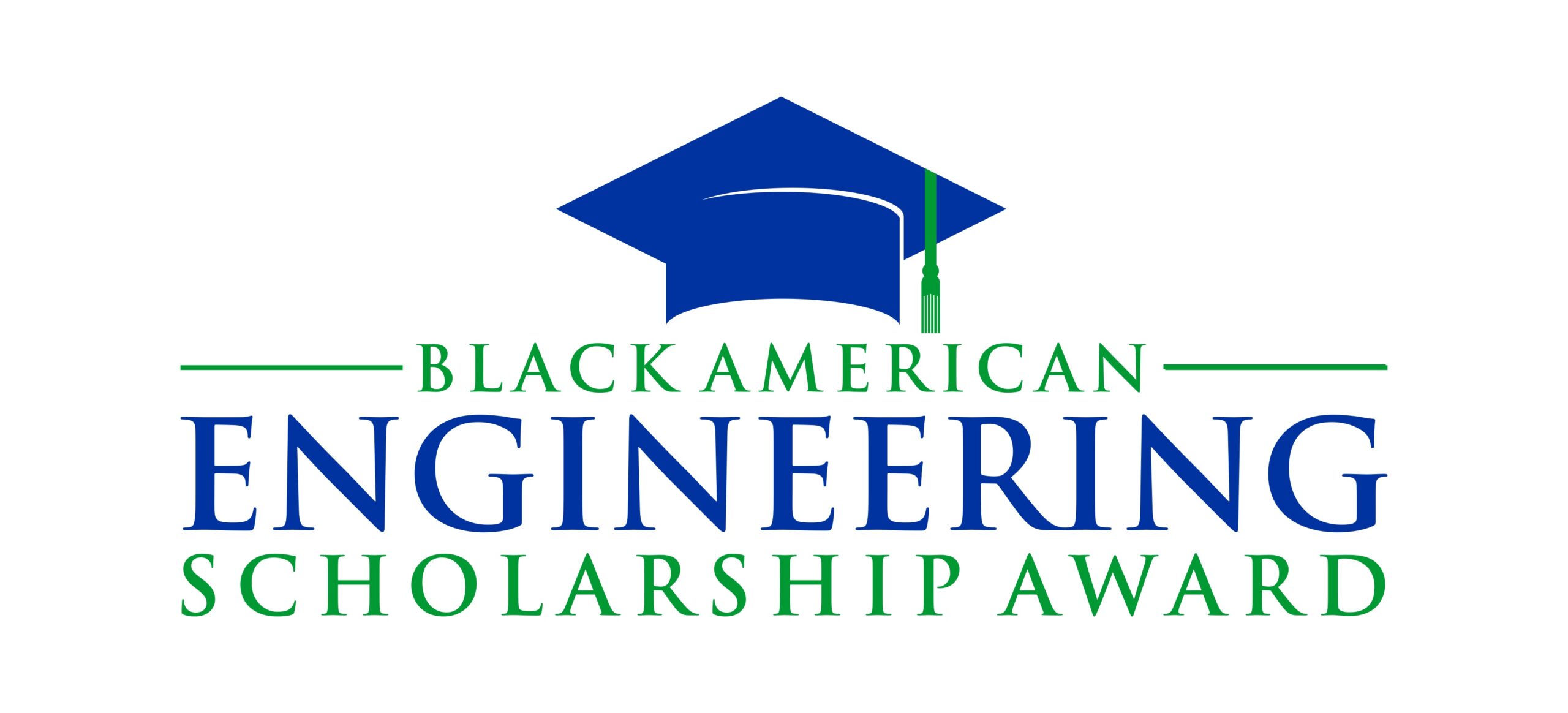 MENTOR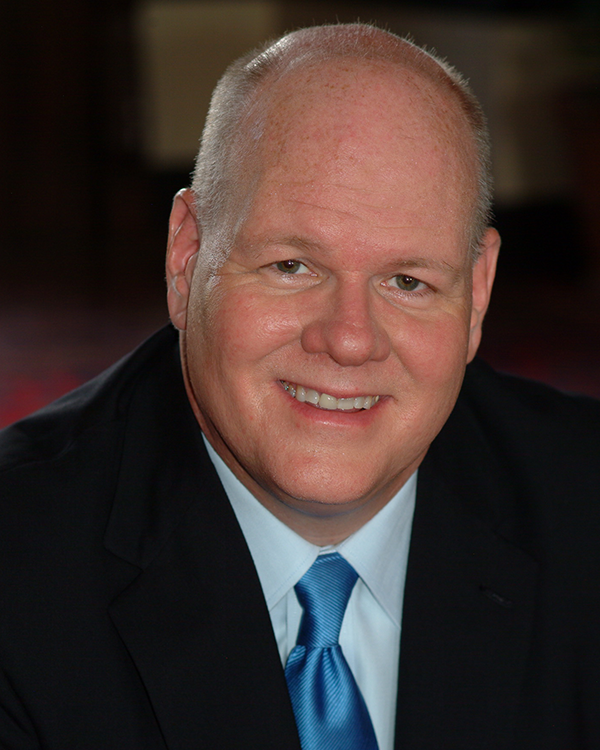 COO and Board Member at CutTime
Dwayne Ingram is an accomplished CEO, board member, C-level executive and entrepreneur with over 30 years of experience.  He held senior executive leadership positions with IBM and Amadeus for over 25 years.  He successfully started and sold three businesses as an entrepreneur.  Currently, he serves on the Boards of 4 private companies and as a Chief Commercial Officer and Board Member for CutTime, a digital software company serving K-12 Fine Arts programs for schools.
.
Over his career, Dwayne has led businesses from entrepreneurial start-ups to over $2.5B in revenues.  His expertise is in board advisory services, strategy and executive management, commercial operations, investment strategy, turnarounds, organizational design, workforce and leadership development, succession planning, sourcing, complex negotiations and facilitation.  He also has extensive experience in the technology, travel, hospitality and transportation industries.
.
Dwayne's advocacy passions are what he calls his D.I.'s (happens to be his initials)… serving those who are diverse, disadvantaged or disabled.
.
Dwayne has significant board experience in public, private, charitable and civic organizations.  He is currently an Advisory Board Member for Visual Matrix, Location Engine and VacaYou Fitness and Wellness Travel.  Dwayne served on the board of CareerSource Florida for 8 years and was appointed by Governor Rick Scott as Chairman of the Board from 2011-2015.  He was a member of the Florida Council of 100 (top CEOs/business leaders in Florida) and the board of Enterprise Florida.  He also previously served as a board member for the National Cyber Partnership, the Board of Governors for the Florida Chamber of Commerce, the Board of Trustees for the Florida Chamber Foundation, the Allied Leadership Council of the Global Business Travel Association, the Board of Directors for Florida TaxWatch, the Board of Directors for United Way Tampa Bay and Big Brothers Big Sisters of Tampa Bay.  His experience also includes the Board of Directors for Amadeus Revenue Integrity, based in Tucson, Arizona., and the Board of Advisors for MOcean Software.  He has served in several other organizations including Memphis Food Bank, Junior Achievement and the YMCA.  Dwayne also has a passion for issues surrounding disabilities, diversity and the disadvantaged.
.
Dwayne is a graduate of Lipscomb University in Nashville, Tennessee, with a Bachelor of Science degree in Management and Communications.  He has 3 adult children.
Connect
"Dwayne Ingram has set the standard of professionalism for many of us in the industry. He has mentored several people and always has time to provide guidance. His passion and drive has set him apart from others globally in corporate America. He is skilled at building relationships, envisioning the opportunities, and driving action. His communications skills are excellent. His work and accomplishments speak for themselves, but more importantly he has a loyal following of some of the top experts in the field.

Ben Amaba

Global Chief Technology Officer (CTO), IBM