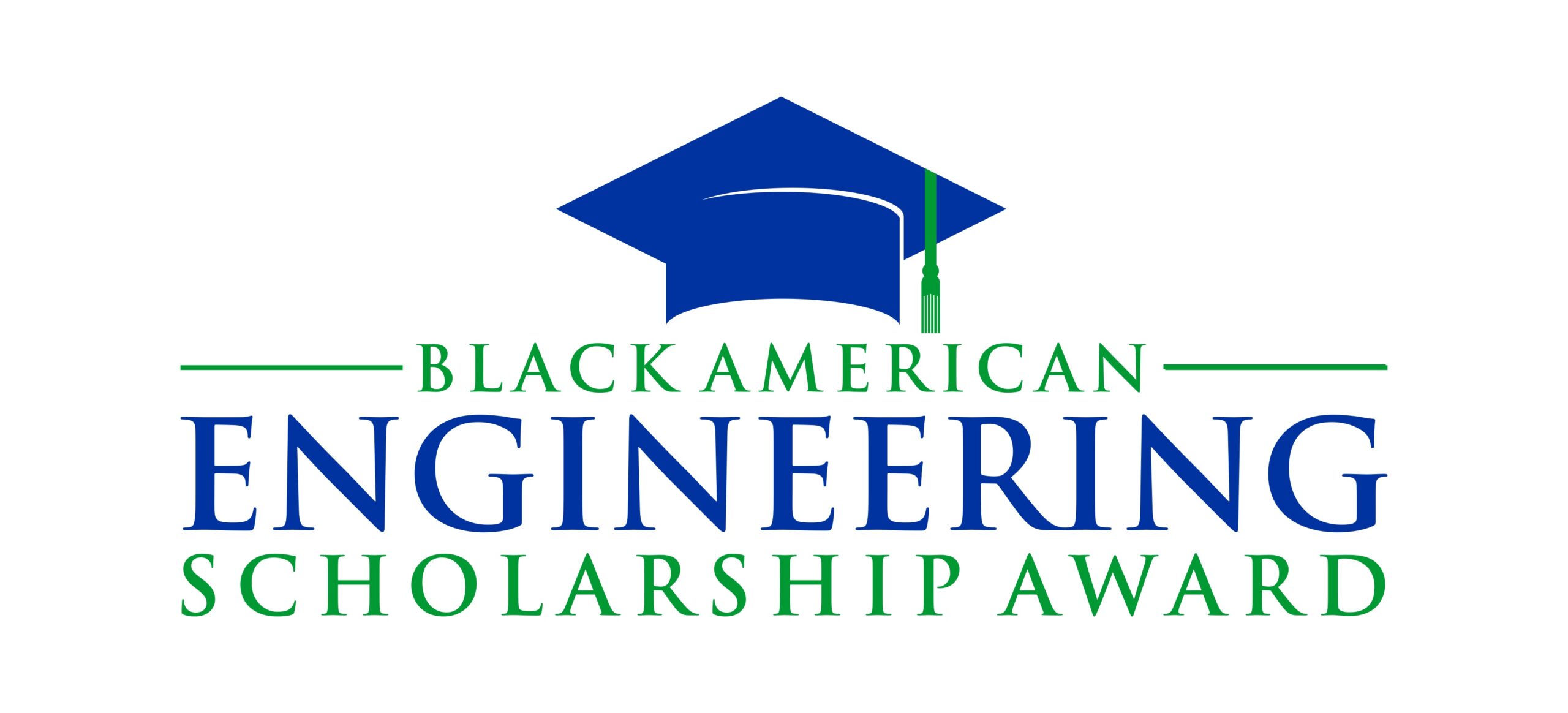 MENTOR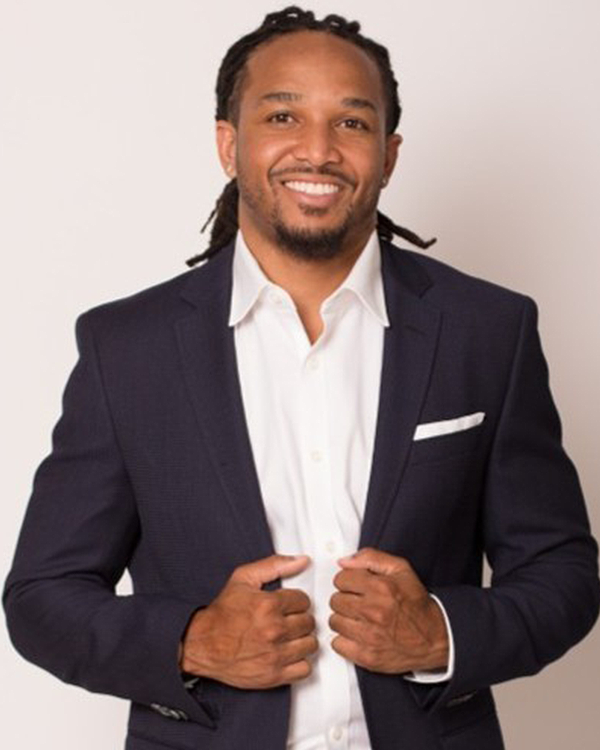 Chief Operating Officer of Equity Space Alliance, Inc.
De'Schzunell Catlin is a serial entrepreneur, engineer, and proven leader. He is a founder of The Equity Space Alliance and The San Diego Black Investors Group Inc. and serves as the Chief Operating Officer of Paterson Aerospace. De'Schzunell also worked in Aerospace Research and Development at NASA where he serveed as a Senior Flight Test Operations Engineer, Engineering Manager, and Avionics Technical Lead.
.
De'Schzunell studied Applied Physics at Morehouse College, received his B.S. degree in Electrical Engineering from the University of Antelope Valley, and is an Executive Master of Global Management candidate in Space Leadership, Business, and Policy at Thunderbird School of Global Management.
.
Born in Southeast San Diego, he currently resides in his childhood neighborhood with his wife and 3 children where he works as an advocate for education in STEM at local schools and socio-economic empowerment through his work in the community.
Connect