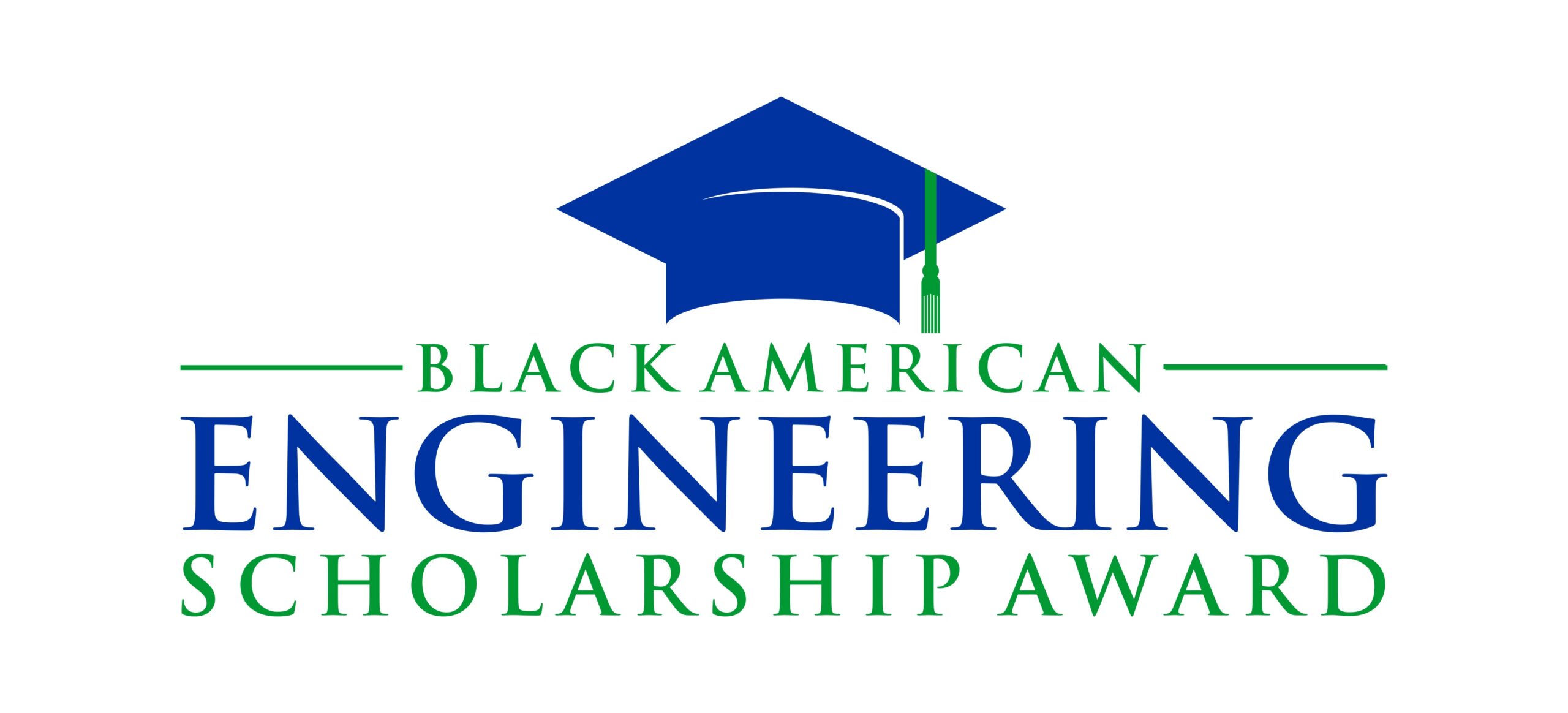 MENTOR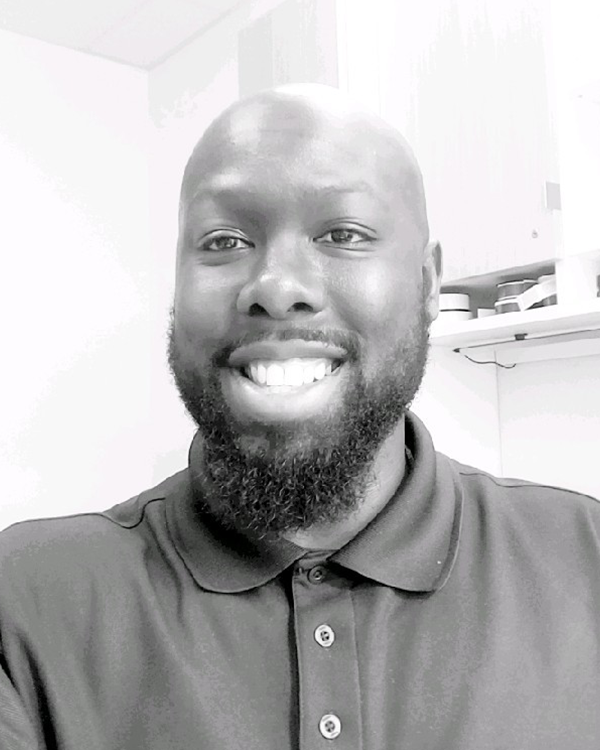 Industrial Engineer at Tesla
Henry Williams is an experienced engineer who is currently working in the automotive industry at Tesla. He earned his Bachelor of Science in Mechanical Engineering Technology from the University of Cincinnati.
.
Henry has held various engineering roles within the automotive industry which include quality, process and continuous improvement scopes. As a dedicated operations professional, Henry has a strong working knowledge of strategic process improvement and currently holds a Six Sigma Black Belt Certification.
.
Currently, Henry is the founder of an online learning platform called Teach Me How, which you can visit at teachmehow.today.
Connect