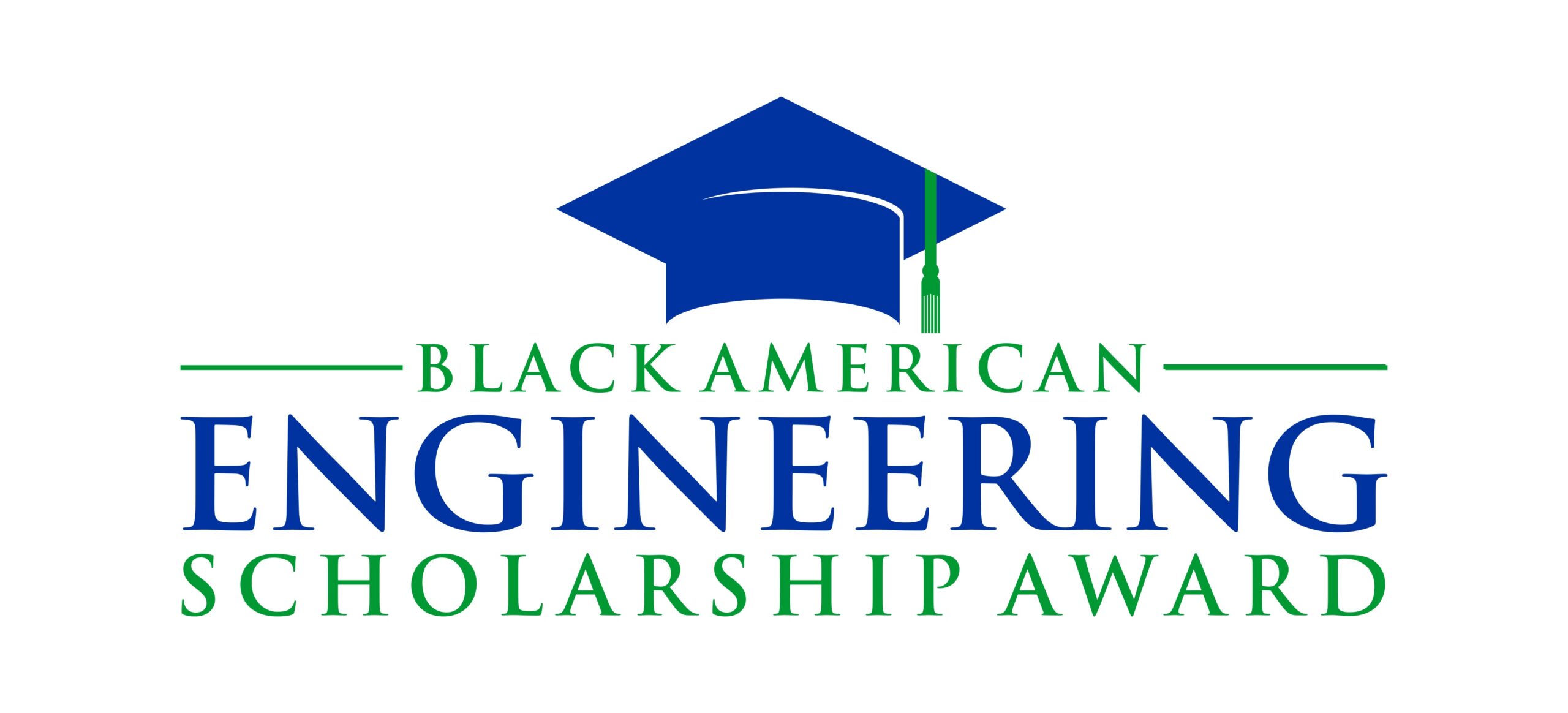 MENTOR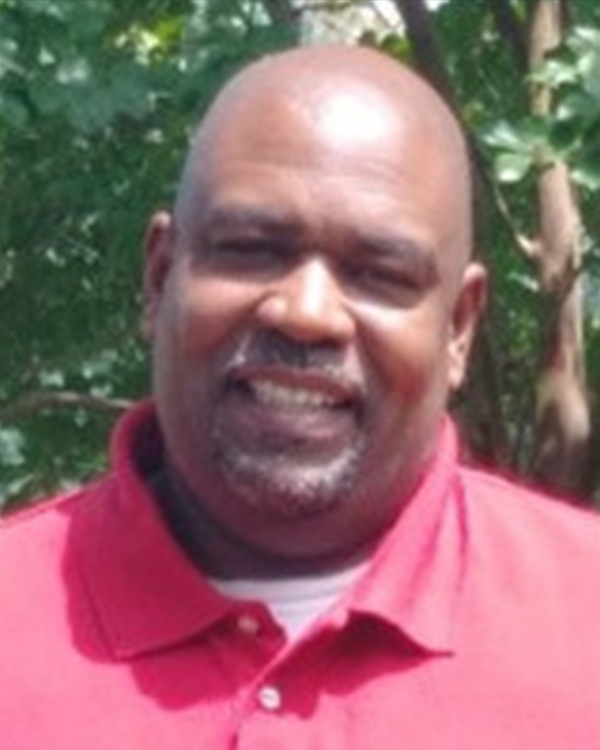 Co-Founder and Principal Systems Design & Development Consultant at HEVI Enterprises
Solving problems has always been Jacques's passion. Now, he gets to do it every day as the Co-Founder and Principal Systems Design & Development Consultant at HEVI Enterprises, LLC. HEVI is dedicated to services aimed at the advancement of Systems Development and Support Equipment and the plug-In Hybrid and Electric Vehicle Infrastructure and Support Equipment (EVSE) global markets.
.
With an engineering career that spans over 20 years, Jacques has had the opportunity to apply his innovative spirit for companies across multiple industries.  Jacques has overseen production design to implemented manufacturing excellence for multiple companies and organizations, including Boeing, Parker Hannifin, Sikorsky Aircraft, Curtiss-Wright Controls and Triumph Aerostructures.
.
During his career, Jacques's work has led to increased production rates of 45% in some cases and helped to increase revenue by at least 25% in other cases. Jacques has successfully completed $100 MM in total projects while working on teams in the fixed-wing, rotary-wing and power conversion/controls industries.
.
Jacques earned his B.S. in Aerospace, Aeronautical and Astronautical Engineering from Tuskegee University.
Connect
Concept for a sustainable power system (micro-grid) to supply power for ancillary operations at remote sites
Grid-Tie Inverter based 450kW Load/225kW Active Front-End Bi-Directional PCS Dynamometer Test Stand for testing Tesla drive units
Inverter based 15kW Bi-Directional PCS for testing Tesla On-board Charger for its family of vehicles
Power Conversion & Control System for Film Annealing Process
Boeing 777 Main Deck Cargo Door Actuator Test stand
Lockheed F-22 Leading Edge Actuator Re-Design Test Program
787 Fuselage Pressurization System used for the Boeing 787 Combined Loads Test System