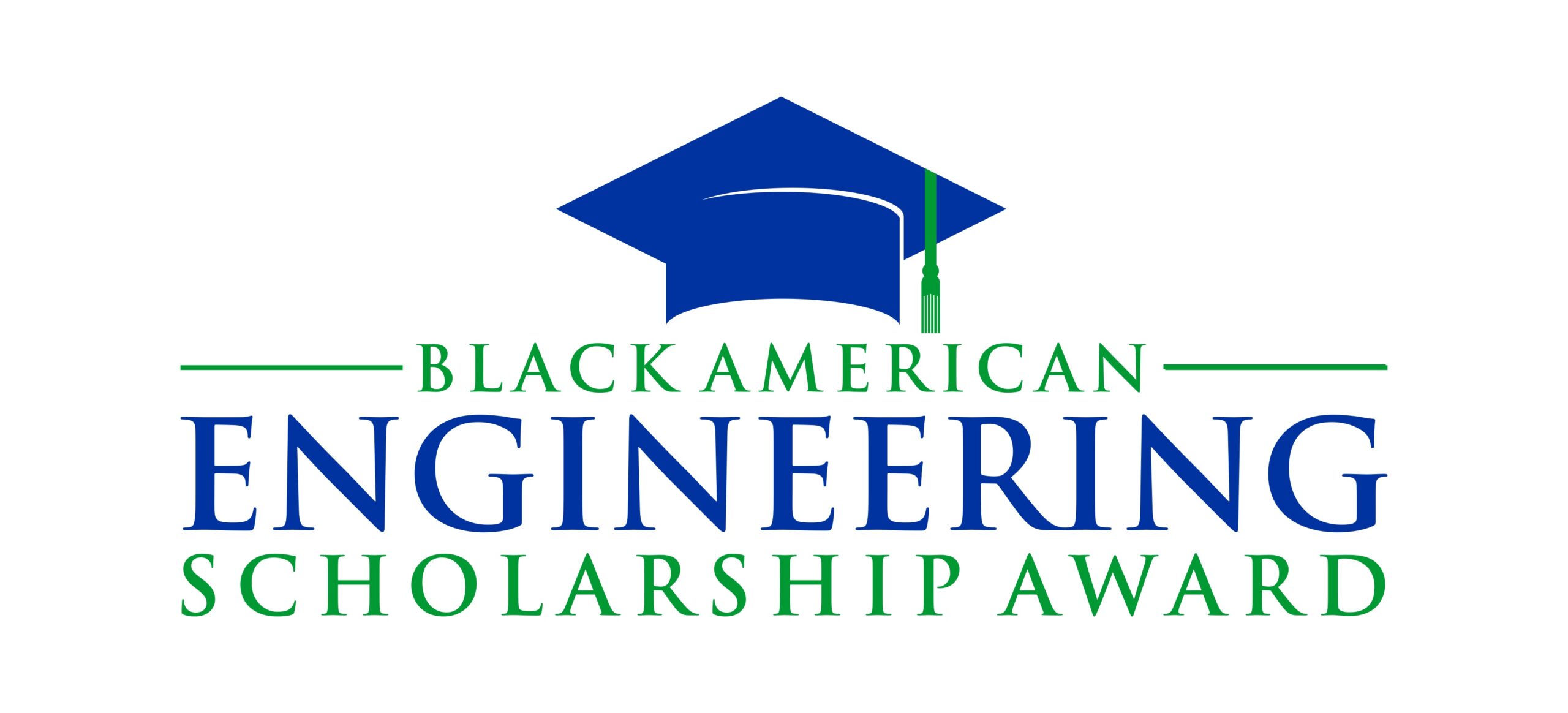 MENTOR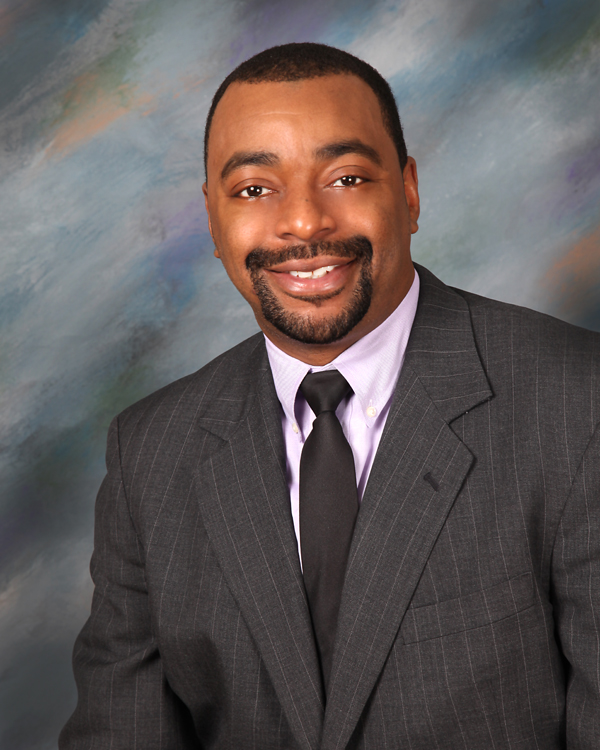 Principal Engineer for Strategic Initiatives, of Integrated Warfare – Combat Systems Engineering at Lockheed Martin
Julius Rivers is now serving as the Principal Engineer for Strategic Initiatives, of Integrated Warfare – Combat Systems Engineering at Lockheed Martin. Prior to his current role, Julius spent seven years at Sikorsky in senior roles, most recently as Sr. Manager & Chief Engineer for Global Military Systems & Services Aftermarket Programs. Julius led a team of diverse and experienced Project Engineers who executed International BLACK HAWK Helicopter projects, upgrades and modifications.  Additional responsibilities included the stand-up of global maintenance overhaul and repair facilities, resolving in-service technical support issues, and preparing engineering proposals for (122) international military customers in (33) countries around the world valued at $200M in annual sales.
Let's Connect
Julius was hired into Sikorsky in late 2014 to lead as the Sr. Manager Professional (SMP) for the Supportability & Training aftermarket organization, who at the time had grown to over (300) employees.  He then moved on to lead the Engineering & Technology Strategic Sourcing team responsible for tracking $200M of contingent labor and firm fixed price engineering offload spend.
Prior to Sikorsky, Julius spent (13) years at The Boeing Company in Seattle, WA.  He gained a wide variety of early career experience in mechanical system design, analysis, and subcontract management for foreign and US military developmental defense spy plane programs.  He then transitioned to various aircraft level integration leadership roles on commercial wide-body aircraft programs, such as the 787 Dreamliner.
Julius was born and raised in Mt. Vernon, N.Y.,  graduated from Tuskegee University in Alabama, and holds a Bachelor of Science degree in Aerospace Engineering.  He is married with two children and enjoys listening to music, cooking, traveling and spending time with his family.
2020 Lockheed Martin Diversity & Inclusion Award

2019 Lockheed Martin Diversity & Inclusion Award

2018 Lockheed Martin Value Acceleration Award

2014 Boeing Appreciation Award – Exceptional Performance

2013 Boeing Black Engineer of the Year Award

2012 Boeing Appreciation Award – Exceptional Performance

2011 Boeing Cash Award for Exceptional Performance – Cycle Time Reduction, Lean Process and Best Practice Replication"

2010 Boeing Essentials in Leadership Certification

2008 Boeing Achievement Award

2007 Boeing Cash Award for Exceptional Performance – "Critical Problem Solving and Working Together"

2006 Boeing Accomplishment Award

2006 Boeing Accomplishment Award