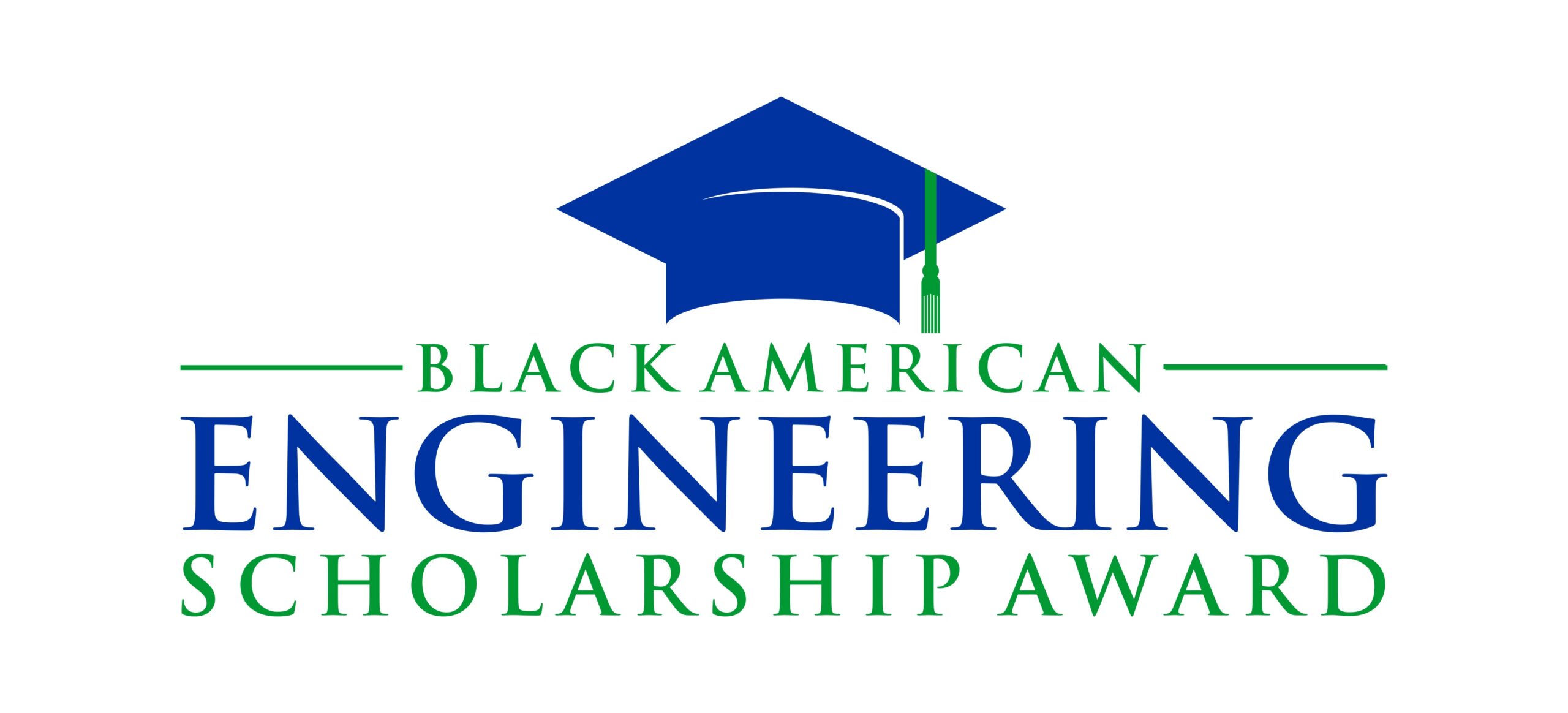 MENTOR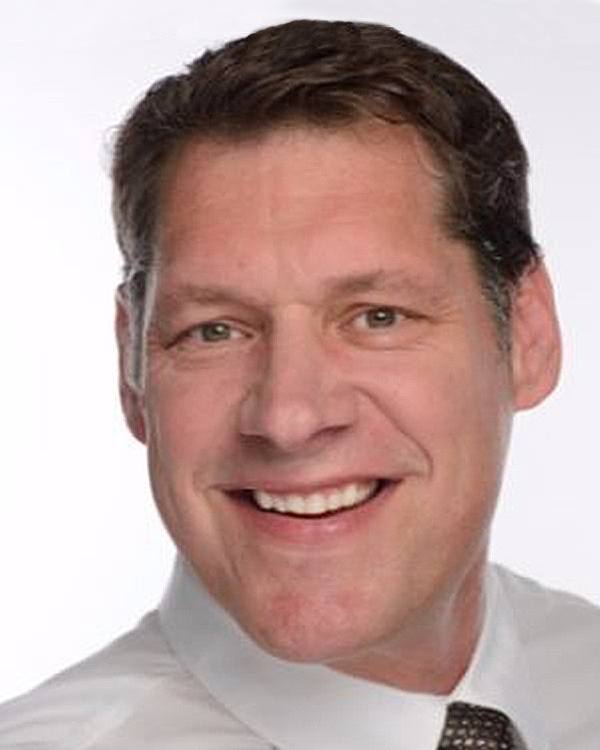 Vice President of The Forward Foundation
Mike Lally's experience spans the range from startup to scaleup. Early in his career, Mike founded The Modal Shop, which later became part of PCB Group, a second-generation family company managed by Mike and his brothers.  Through the PCB Group sales channels, the company served many global Fortune 1000 companies like Apple, Airbus, Boeing, Ford, GE, Mercedes, NASA, Samsung, Siemens, Sony, Tata, Toshiba, Toyota and Tesla.
PCB Piezotronics was founded in 1967 by Mike's father and uncle as a manufacturer of piezoelectric quartz sensors, accelerometers, and associated electronics for the measurement of dynamic pressure, force, and vibration. The company's unique expertise was the incorporation of microelectronic signal conditioning circuitry within these sensors to make them easier to use and more environmentally compatible. These ICP® sensors gained wide popularity and became the foundation for the company's success. At the time of the sale, PCB Group (now owned by Amphenol Corporation NYSE:APH) conducted almost $200M in annual sales, domestically and worldwide.
Prior to his commercial experience, Mike was a graduate assistant in the University of Cincinnati Structural Dynamics Research Laboratory.  Consulting and research jobs at the time included testing the rigid body properties of the NASA X-38 escape vehicle, vibration and acoustic optimization of the Saab 340 twin turboprop commuter aircraft, full-scale modal surveys of the TOPEX/Poseidon satellite and also an acoustic array-based technique via nearfield acoustic holography for the automotive interior at Renault Automotive.
Mike currently serves as Vice President of The Michael and Robin Lally Forward Foundation and the vice-chair of the Tampa/St. Petersburg chapter of Social Venture Partners, and is an avid investor in early-stage technology companies. After his successful exit from a second-generation technology company, PCB Group, his responsibilities have shifted from daily operations to strategy, mentoring and philanthropy.
Mike was born and raised in Clarence, N.Y., a suburb of Buffalo, graduated from Cornell University and holds a Bachelor of Science degree in Mechanical and Aerospace Engineering. He is married with five children and enjoys general aviation and adventure travel – including mounting climbing, HALO skydiving from 28,000 ft, experiencing Zero-G parabolic flight in a modified 727 and pulling loops in a T6 Texan trainer.
Connect
"Mike has an amazing combination of organizational development and corporate culture know-how combined with real-life experience in growth dynamics and profitable business planning.

He is one of the smartest and nicest people I have had the pleasure of working with. If you get a chance to get some coaching with Mike, you'll be glad you did.

Tim Warren

Founder, Adventure Business Counsultants