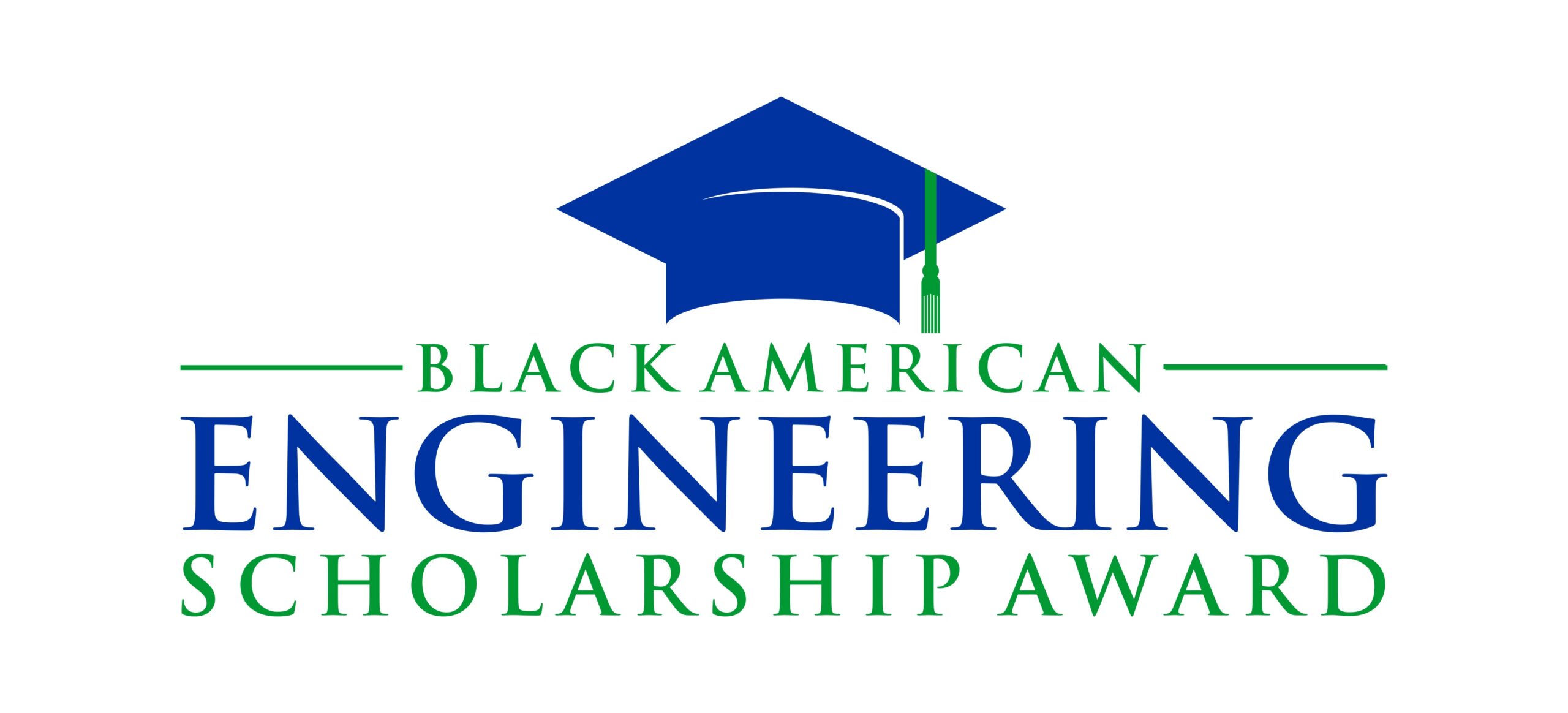 MENTOR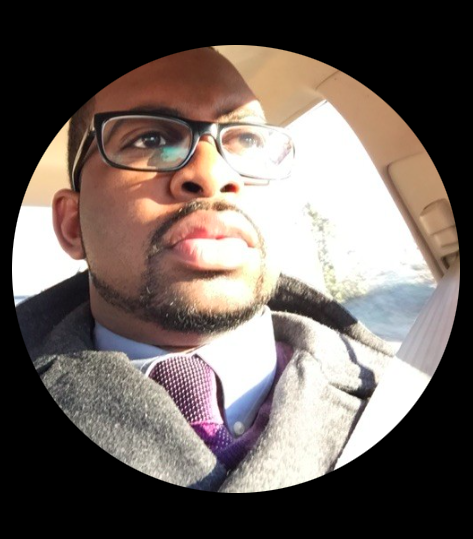 Senior Model-Based Systems Engineer at i3
Robert Oxendine's career showcases a strong background in Aerospace Engineering with a focus on design, integration, testing, guidance algorithms, innovation, and analysis. He currently works as a Senior Engineer and Program Manager for Innovation Integration Inc. (i3)
Robert graduated from Tuskegee University with a B.S. in Aerospace Engineering and from The University of Alabama with a M.S. in Aerospace Systems Engineering. In the summers of 2005 and 2006, he interned at Hawker-Beechcraft and worked as an FAA certification engineer for the Hawker Horizon Aircraft, where he developed testing to meet qualifications for certification.
Connect
In 2006, Robert worked as a design engineer for the T-6 Texan designing rudder pedal assemblies and revising manuals for users in the field. From 2007-2008, he worked with the Exoatmospheric Kill Vehicle (EKV) at Raytheon as an Integration and Test Engineer and hardware in the loop analysis and emplacement testing. From 2009-2010, he undertook self-guided exploration within Raytheon where he worked on guidance algorithms and wind tunnel analysis for small tactical munitions and developed capture proposals using non-self-defense probability methods for C-RAM (Counter Rocket Artillery and Mortar) decision logic.
He has worked on the Raytheon Enterprise Campaign, which involved internal funding across business units to unify core company messages and assumptions, analysis presentations including dual-band data link, launch on containment, sensor architecture laydowns, Saudi analysis, European analysis, Japanese analysis, Korean analysis, Pacific analysis, and Homeland Defense. Robert continued this work until 2014 when he went to support Johns Hopkins University Applied Physics Lab (JHUAPL).  While at JHUAPL, Robert supported the Missile Defense Agency by being the lead system assessor for the Aegis Weapon System and a Technical Advisor to the Department of Engineering Leadership Staff.