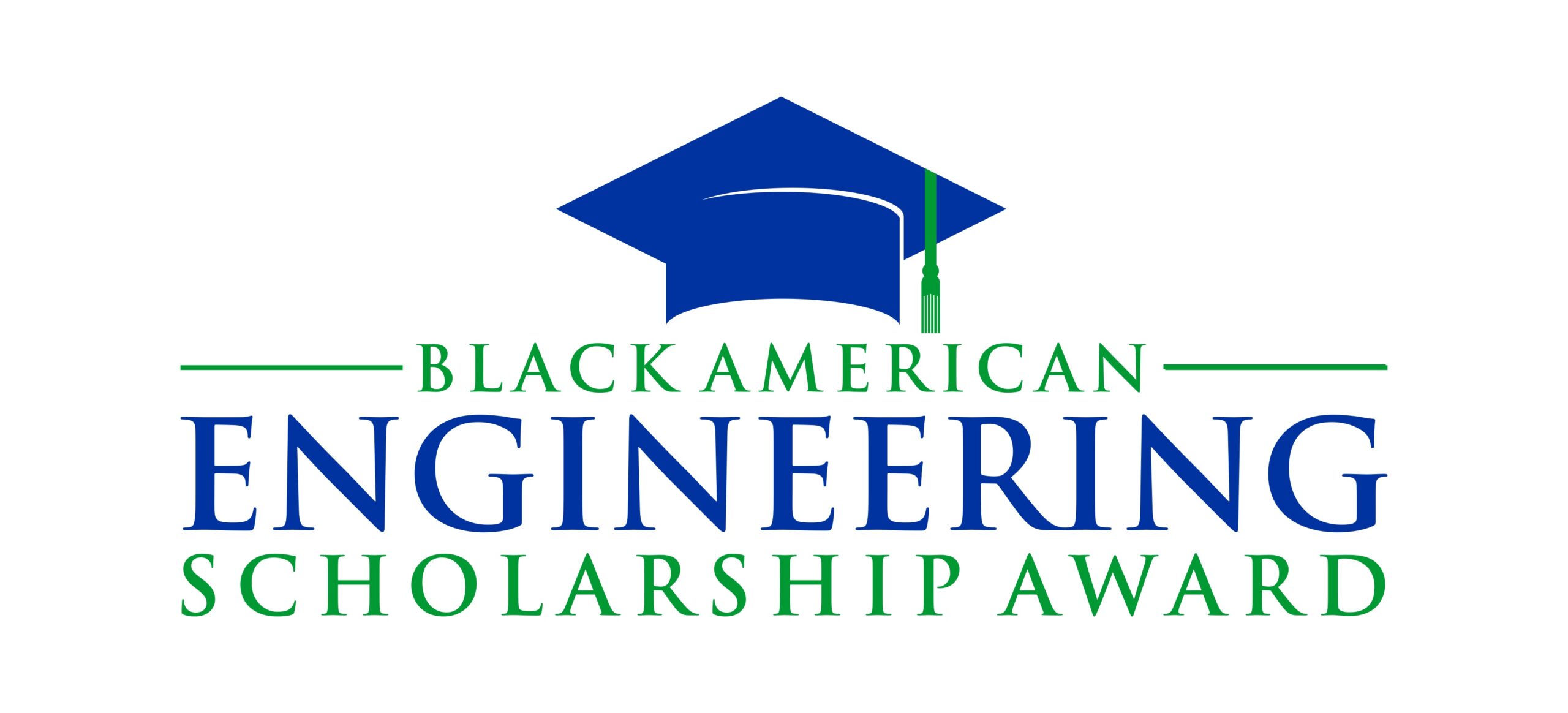 MENTOR
Staff Mechanical Design Engineer at Tesla
Tunji Adejumo is an engineering professional with more than 10 years of experience in mechanical engineering who has worked for some of the largest auto manufacturers in the country including Cummins and Eaton.
.
Tunji is well-versed in the overall product design and development processes, from concept to market, with a focus on concept generation, design optimization, prototyping, testing, optimization and validation of high-volume consumer electronic products and complex electromechanical systems. Tunji is an expert at Finite Element Analysis – structural, thermal analysis, and Computational Fluid Dynamics (CFD). He is also a highly adept problem solver, specializing in identification of component failure root causes and incident recreation via simulation and testing.
.
Tunji earned his MS in Mechanical Engineering from the University of Mississippi and his BS in Materials Science & Engineering from Obafemi Awolowo University.